I'm thrilled to announce we have BIG NEWS – a new Olsen is on the way!!!!!!!!!
Baby Olsen will be arriving December 2016!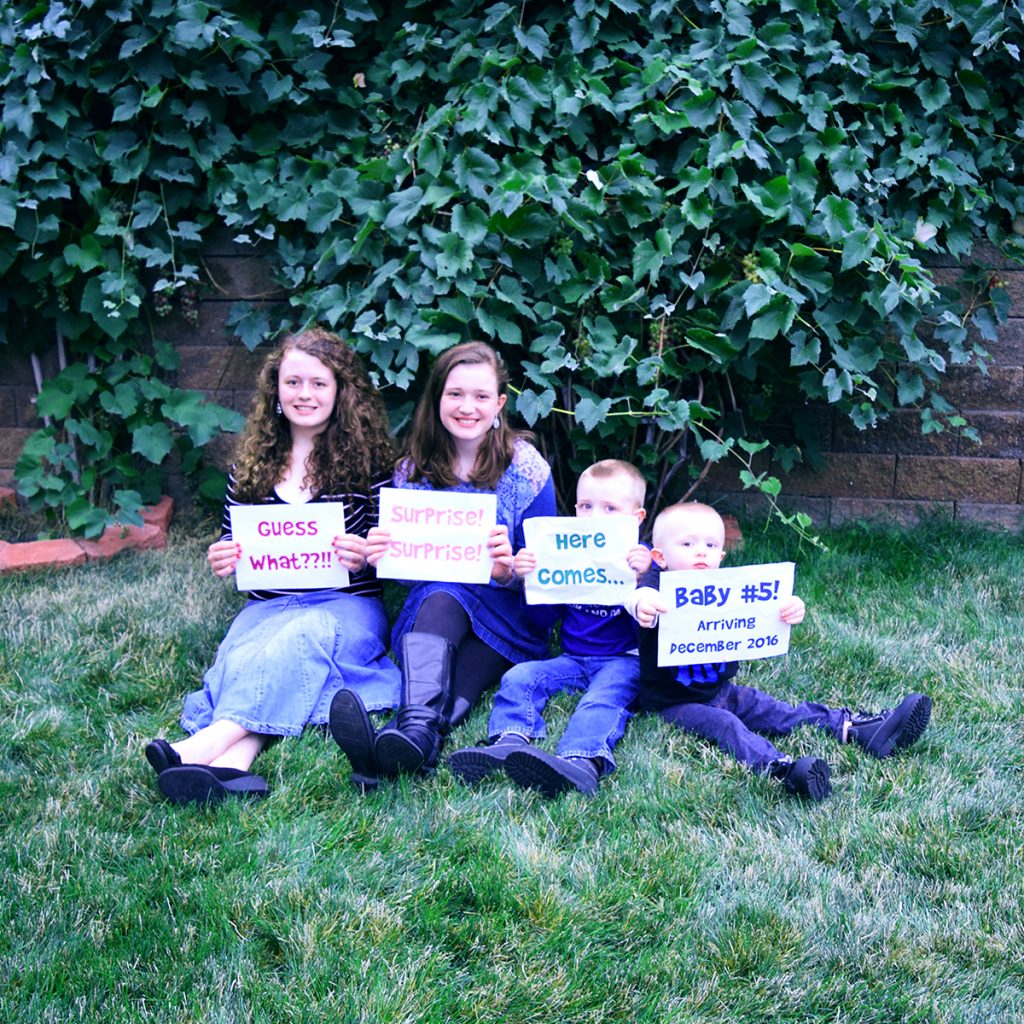 Next to becoming a wife, becoming a Mama has been the greatest gift God has given to me. It is the most amazing, awesome, wonderful, blessed experience EVER….Period. My husband and children have healed me beyond what I even thought possible as a a child. My family is my everything and I would do anything for them! The joy they have each brought to my life is the closest I have been to heaven on this earth.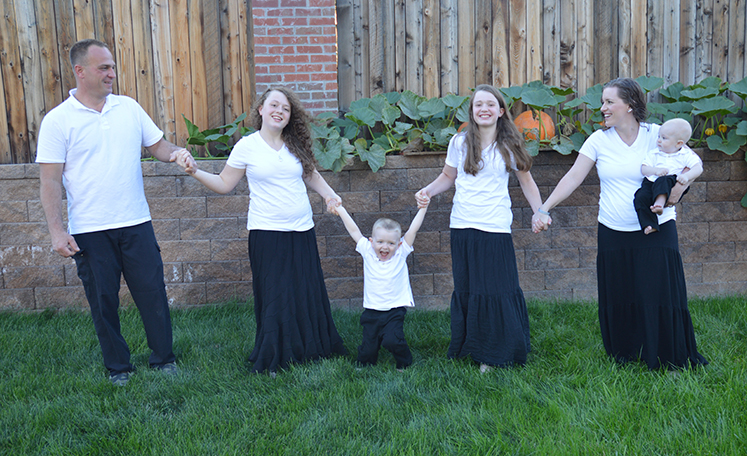 I've always loved babies and children! I've always wanted a large family! As a child, I prayed all the time for a family of my very own that would love me no matter what. God has blessed me beyond my wildest dreams again and again!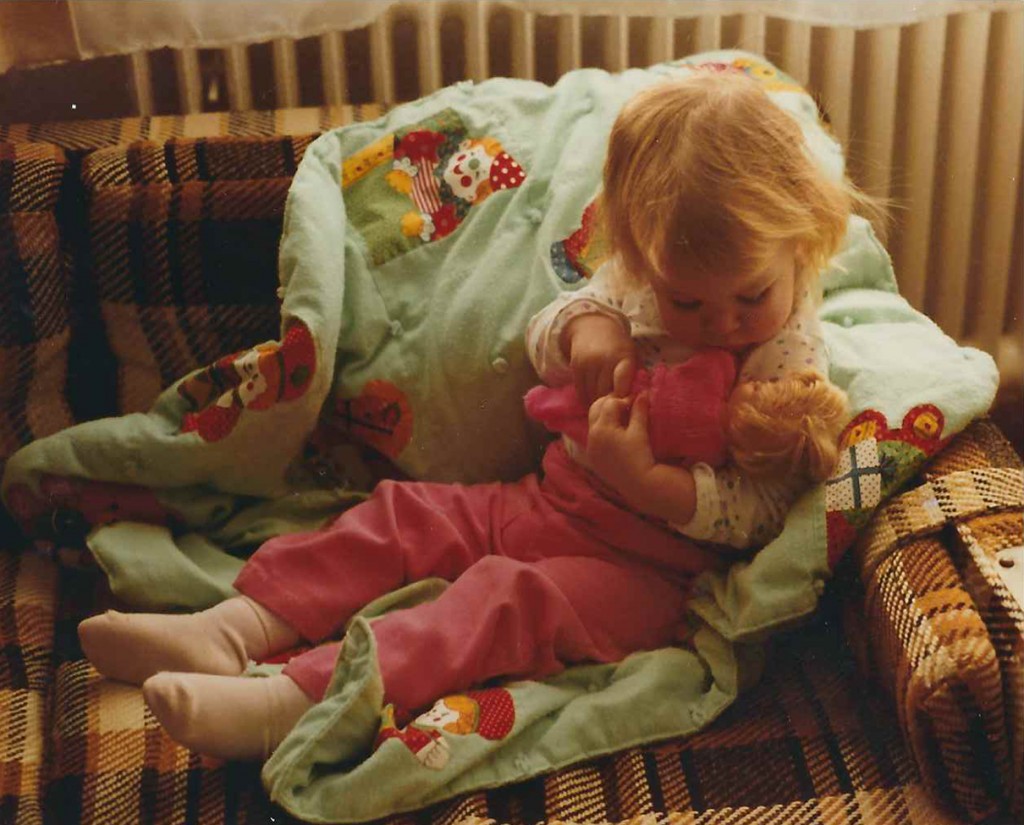 I'm so thankful for the blessing each of my children are. Their love lights me up from the inside out! I want to teach them that with God, All Things are Possible. They have each taught me so much about life and ultimately about God! I love having a house full of children! It's so awesome! It's incredible to be able to create life with my husband and God. Plus, I think Norm and I make some pretty incredible children! I'm so excited to meet this new little person!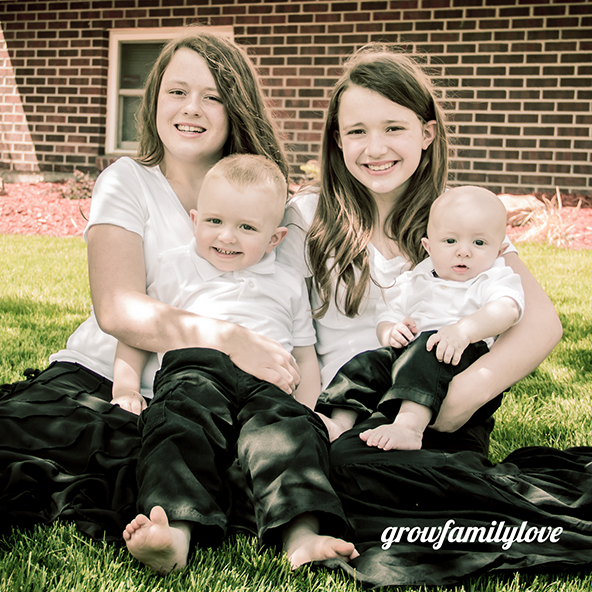 Our favorite response when people ask us "What causes this?" is "A good marriage!" ❤ It gets them quiet real quick in a nice way! 😊 Children are a blessing!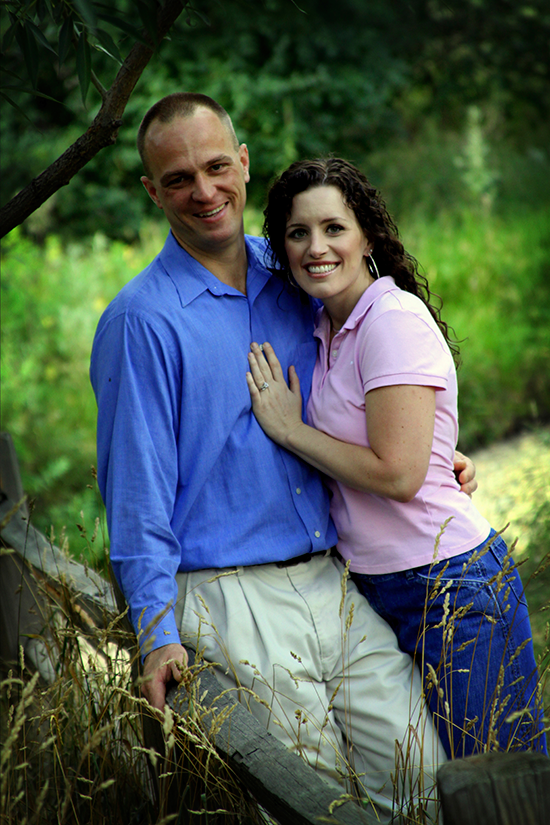 I've wanted to share this news for awhile, but have been cautious about it. Something I haven't talked about on the blog much is the loss of our 4th baby. I'm not ready to share that story yet with the world, but it has made me more thankful for the children I have on earth with me. It's also made me rely on my faith in God for His plan for my life, not mine. God's in control of it all, not me.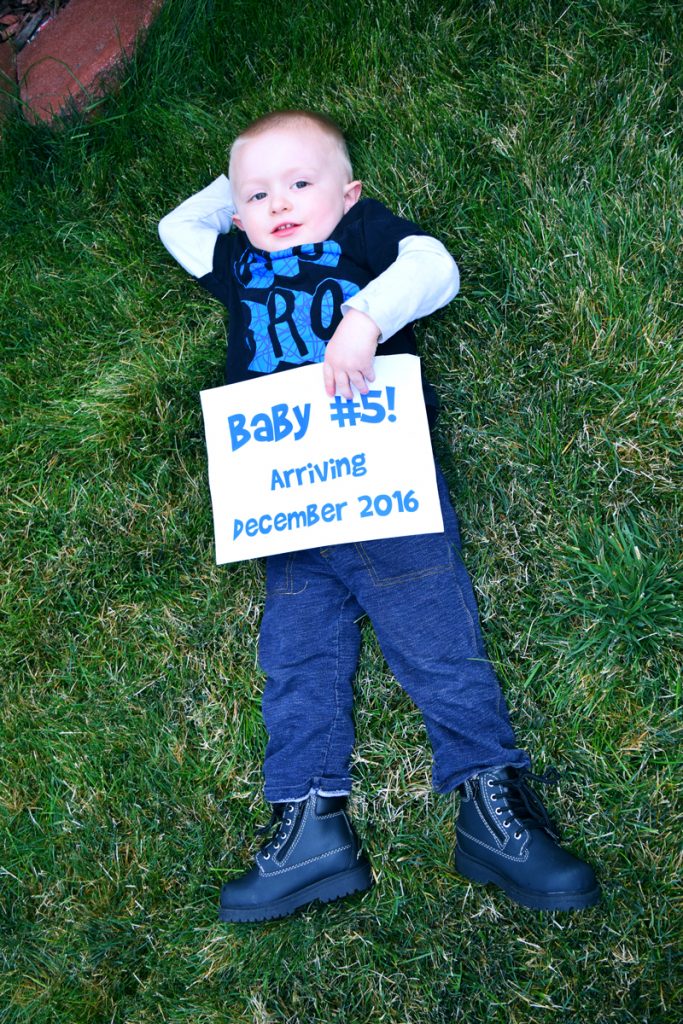 When I went for my first doctor visit for this pregnancy, they explained that I was high risk because of my age (I'm 36). I told them I don't want any genetic tests (even though we could discover the baby's gender early). I told them that God put this baby in my womb and I trust His plan for my baby's life. Plus, doctors can be WRONG! I will be sharing that story about how our 5th baby changed this for us! It's a great story of God's everyday miracles. This is a picture of my rainbow baby, Nehemiah, when he was brand new!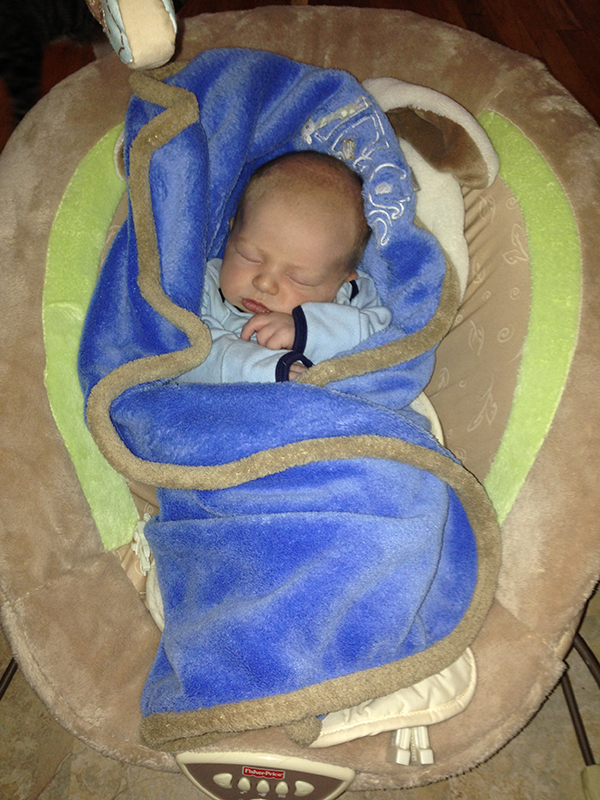 We're celebrating this new blessing from heaven given to our family! It's been exciting to talk about names, think about Nemi being a BIG brother, and realizing that we have 4 children on earth, 1 in heaven and 1 on the way!! This baby was a COMPLETE surprise, but we know this baby is meant to be! We are thankful for this blessing from God! Yes, we do know how many children we have and we love each and every one of them!
Stay tuned for the gender reveal – Coming Soon!
Blessings and Love from our family to yours,
Mrs Olsen ❤️
Behold, children are a heritage from the Lord, The fruit of the womb is a reward.
Like arrows in the hand of a warrior, So are the children of one's youth.
Happy is the man who has his quiver full of them; They shall not be ashamed,
But shall speak with their enemies in the gate. ~ Psalm 127:3-5