I wrote a guest blog post for the series
How I Make My Marriage Great on Inspired by Lucile.
It's called Marriage is Amazing.
I was honored that my friend, Samantha Hatcher, asked me to write for her blog. I chose to write about some of the important things I've learned in my 17 years of marriage to my soulmate. I even shared our best secret for making marriage work no matter what.
Here's what she said about my post, "I found her article touching and hitting close to home. She is right Marriage is Amazing!"
Check out my guest blog post by clicking here.
I hope you enjoy it! I look forward to hearing your feedback on it.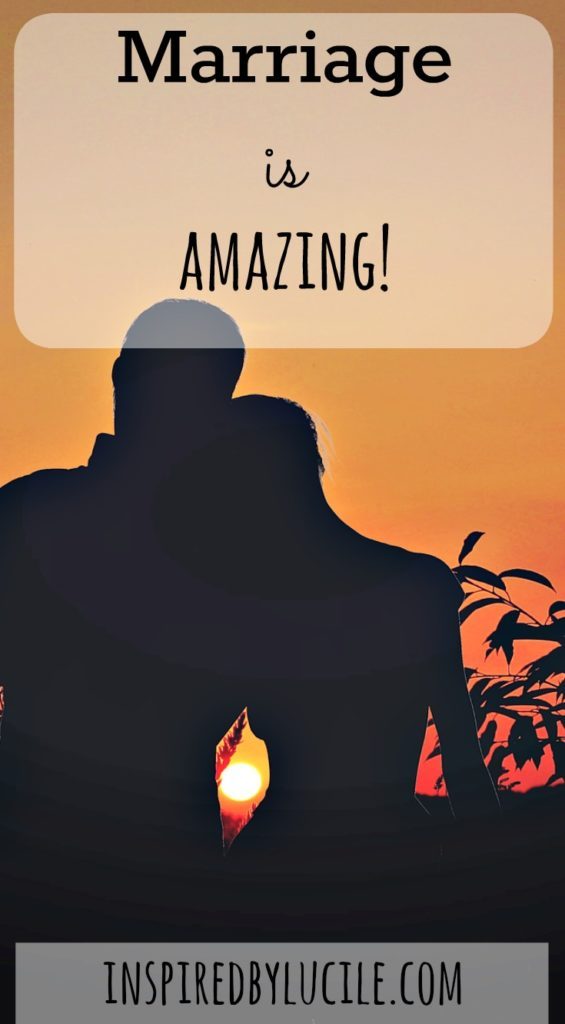 Blessings, Mrs. Olsen ❤