Today is a VERY special day.
I'm celebrating my Sweet 16 Wedding Anniversary with My Soulmate!! ❤ I'm celebrating being a wife, being committed to something bigger than myself – my marriage, my family, and LOVE. We're still in love with each other after all these years full of life's changes! 😍😍
Here's our secret: Marry someone who will make you fall in love with God every single day. ❤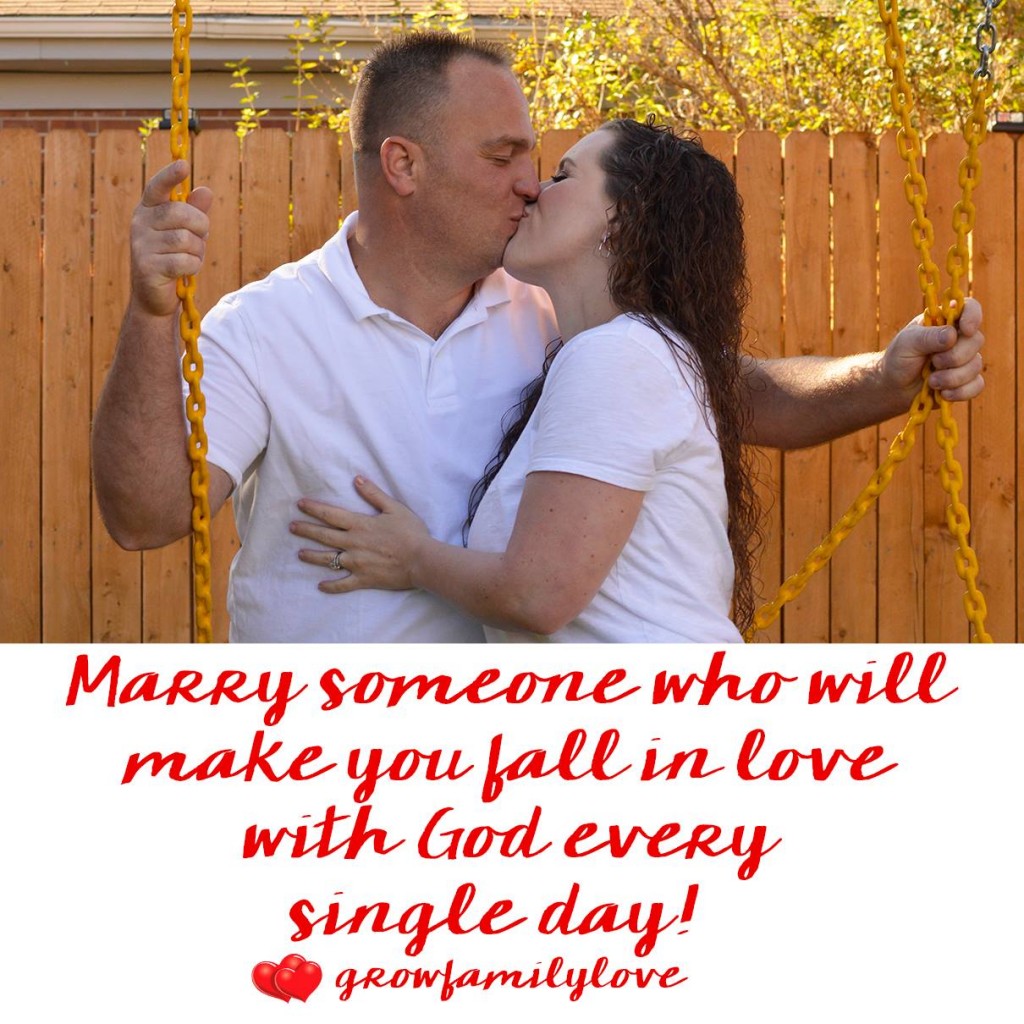 This blog is my gift to God to honor what He has done in my life. I've really been enjoying sharing with you all the happenings in my family's life. Even my husband and children have been excited to share with you all, too.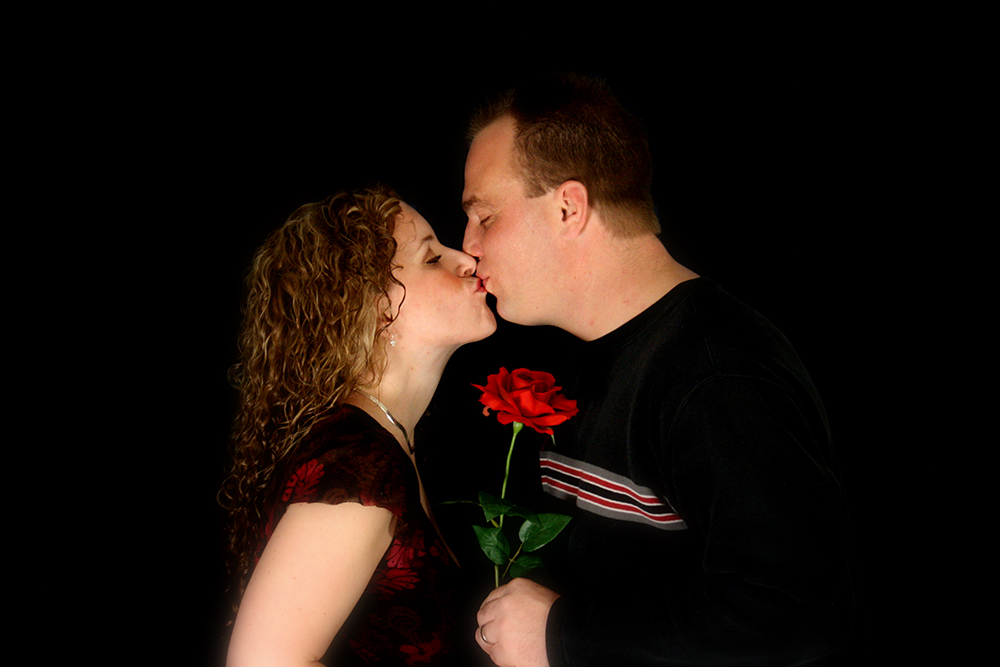 Thank you for allowing me to share my life with you! Happy Thankful Thursday! 😄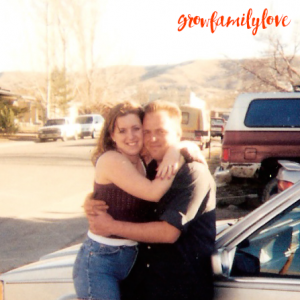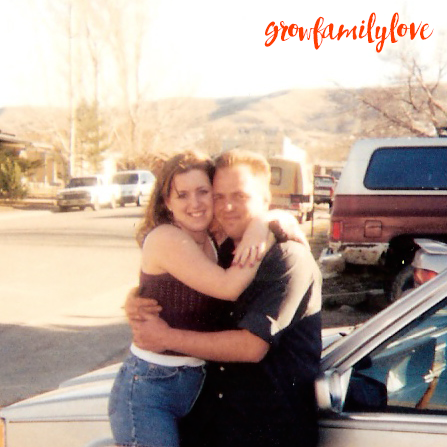 For God so loved the world that He gave His only begotten Son, that whoever believes in Him should not perish but have everlasting life. ~ John 3:16
God's Blessings to you,
❤️ Mrs Olsen