I'm a lucky woman. I not only met my dream man at the young age of 19, but I've been married to this awesome man for over 16 amazing years! He's a good person. He's devoted. He's faithful. He's awesome with the kids.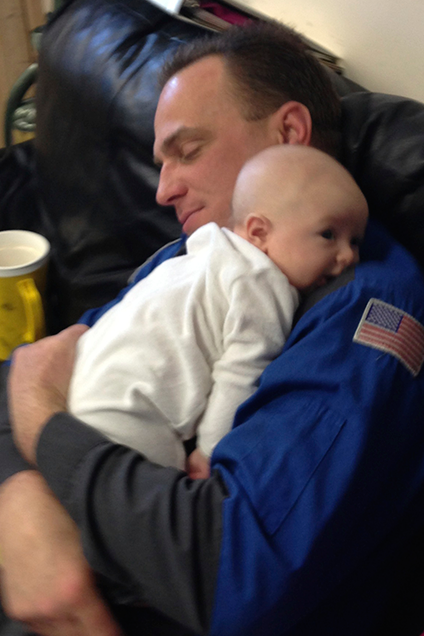 He always helps around the house, whether it's fixing dinner or fixing the place up. He's usually pretty agreeable to my way of doing things and talks to me about it on the more important things. And for the most part, if he notices I prefer to do something a certain way, he tries to remember it in the future.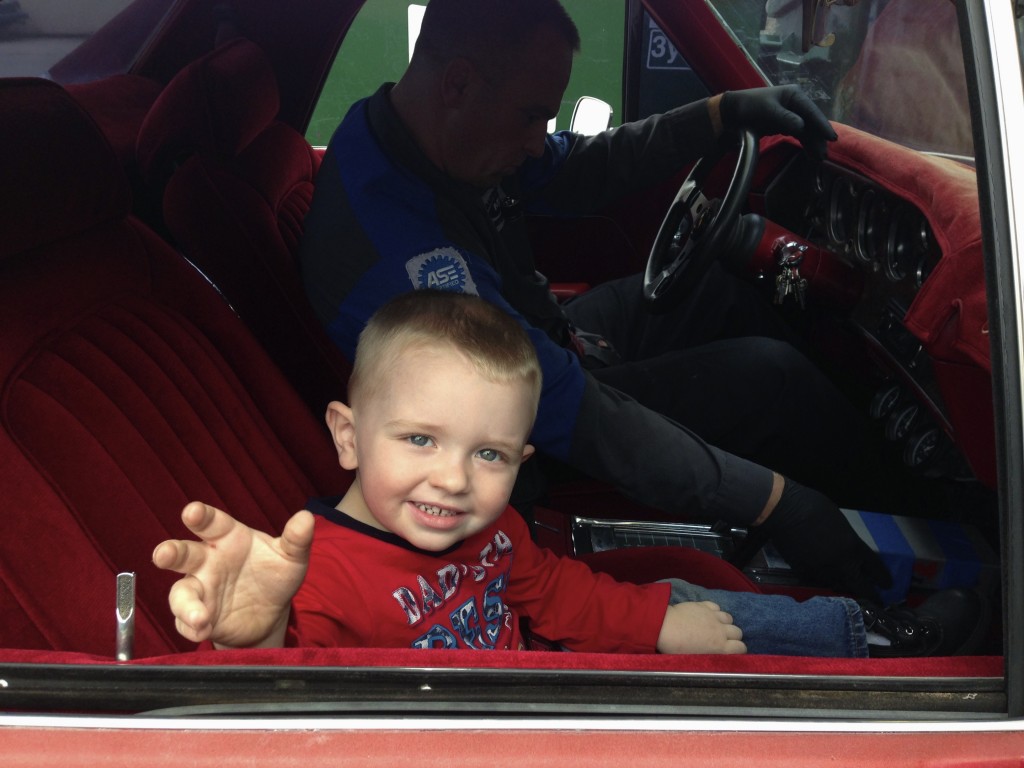 The same man who thanklessly takes care of my car – changes my oil, rebuilds my car's A/C system,  and fixes any little thing that goes wrong with it. Not to mention the BIG things, like replacing the entire subframe on my Bronco when I totaled it and refused to drive anything else.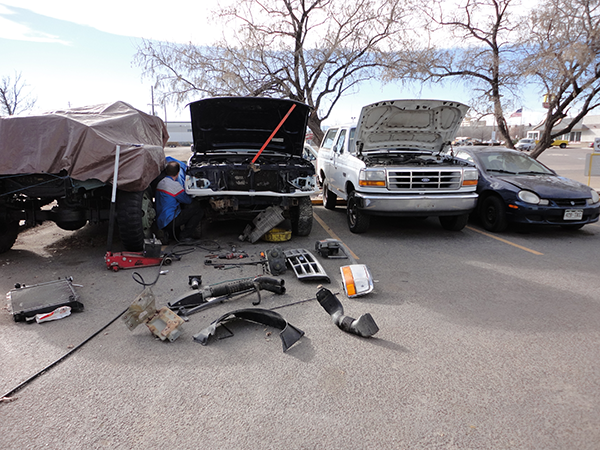 The man who taught our kids all things mechanical and most importantly to love and enjoy life. The man who has stayed by my side at the hospital – all night when I was in labor multiple times, going through a miscarriage, or even major surgery. The man who has always worked hard to make a good living and support his family – no matter the sacrifice he has to make for his wants and needs.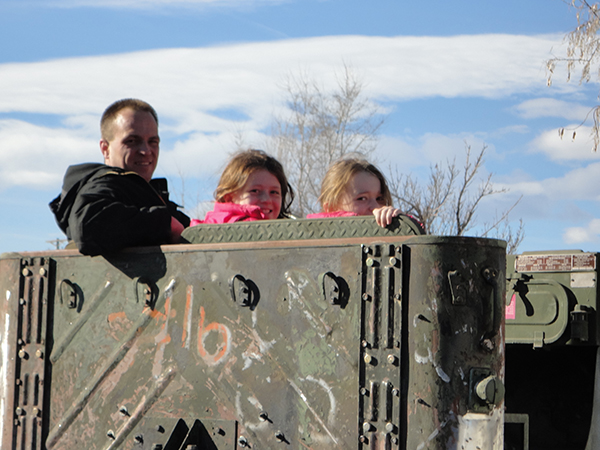 He can re-build my computer system again and again. He lifts things for me that are too heavy and opens stuck jar lids endlessly. He shovels the sidewalk at home and our family business. He can put up a ceiling fan, even where there wasn't one (just because he knew it would make our family's life better). He fixes the toilet when it won't stop running. I can't (or don't) do any of those things and more. He's a VERY good man who does a lot for me, and our family, even extended family. I'm so thankful you are mine, Norman Olsen!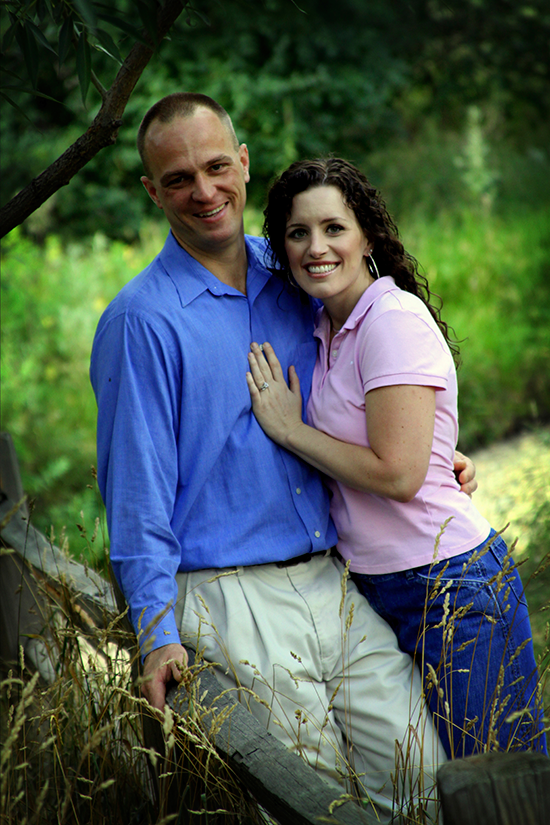 Love your wife as Christ loved the church and gave himself for her. Ephesians 5:25
God bless you all,
Mrs. Olsen