Happy October All! 🍂 I know I'm a few days late, but I wanted to do an October post because it's one of my favorite months! I love fall so much! October is near and dear to my heart for so many reasons. It's the start of birthday season in our home, the beginning of fall, harvest time, pumpkin patches in the backyard, cool air, and cuddle weather. We celebrate two of my favorite guys' birthdays in October – Norm and Noah! I'm so blessed to be Norm's wife and Noah's mama and to be loved so much by both of them. 😍 May God bless us with many more wonderful years with both of you!
It was time for another harvest at our home this weekend! It's been an unusually warm fall this year, so we're enjoying all of the bounty we have been blessed with in our family garden. We pulled out different varieties of squash, cantaloupes, bell peppers, jalapeños, zucchini, and tomatoes! I'm so happy eating our family tomatoes – there's nothing like them!
What are you pulling from your gardens right now, friends?
God bless you all,
Mrs. Olsen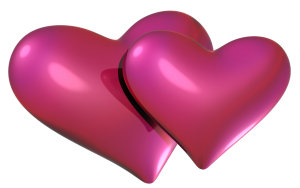 Build houses and live in them; and plant gardens and eat their produce. ~ Jeremiah 29:5