*This is a sponsored post that contains affiliate links.*
Here's my hard-working husband taking a "break" from our family business! This is after doing a pre-purchase inspection on a Ford, removing and completely disassembling an engine from a Subaru dropping the heads off at the machine shop and making lunch for his wonderful wife today. Yes, he is a blessing from heaven!
Now, it's time for him to get back to his book, Confessions of a Kamikaze Cowboy: A True Story of Discovery, Acting, Health, Illness, Recovery, and Life! I still can't believe my husband has almost finished an entire book in less than a week! I can't remember him ever reading a complete book in our 16 years of marriage, except textbooks in college over 13 years ago! So proud of him and thankful‬ God‬ led him to this book!
Ladies, if your husband doesn't enjoy reading and is a fan of Dirk Benedict‬ (Face from The ATeam)‬, this book may change his reading habits! It sure did for mine! Click here to get this book for your husband on Amazon!
Blessings‬ from our family‬ to yours!
Happy Wisdom Wednesday!
God bless you all,
Mrs. Olsen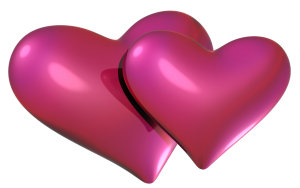 *Although this post contains affiliate links from Amazon, all opinions are my own.*