Dear Grandpa,
Happy 75th Birthday! Happy Spring! We love you! We miss you so much! We miss our daily phone conversations with grandpa.
So much has happened with our family since you went to heaven almost 4 years ago. We've had 2 more babies. One baby went to be with you and grandma. One baby stayed here with us on earth. His name is Nehemiah. We have dogs now. We call them our wolf pack. The kids are growing up. We have teenagers and toddlers! Merci is in high school, Graci is in middle school and Noah is in pre-kindergarten. Our shop is growing leaps and bounds every day.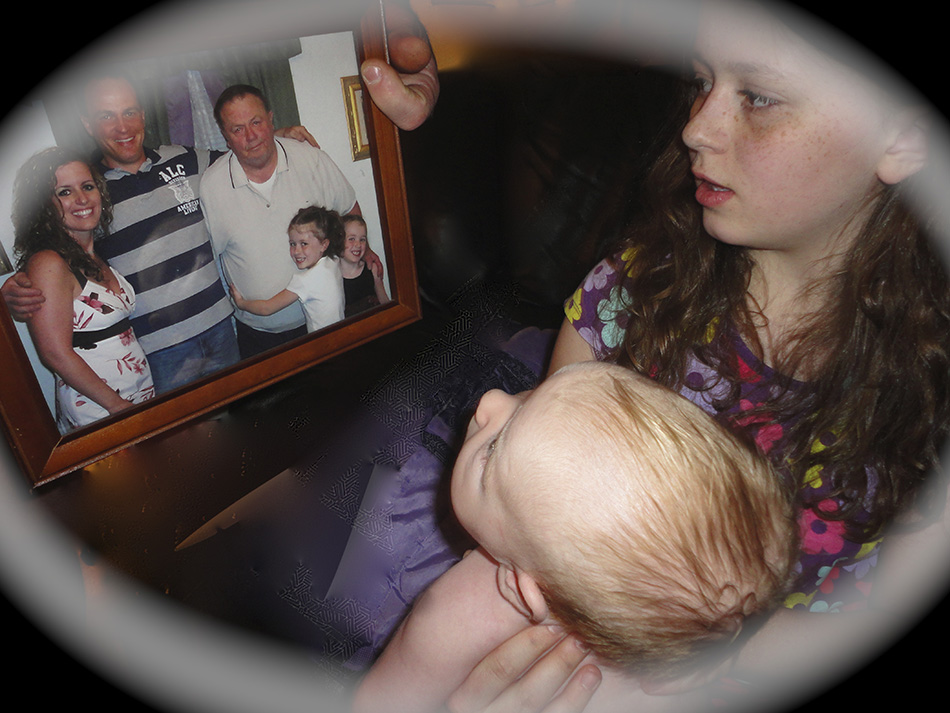 We are thinking of you today. You are still very much a part of our family. We see you everyday in daddy, Noah, and Nehemiah. We are thankful you lived long enough to see us buy our first house and start making it our home. We talk about you when planting the garden every year remembering telling you about the first garden we planted in our home.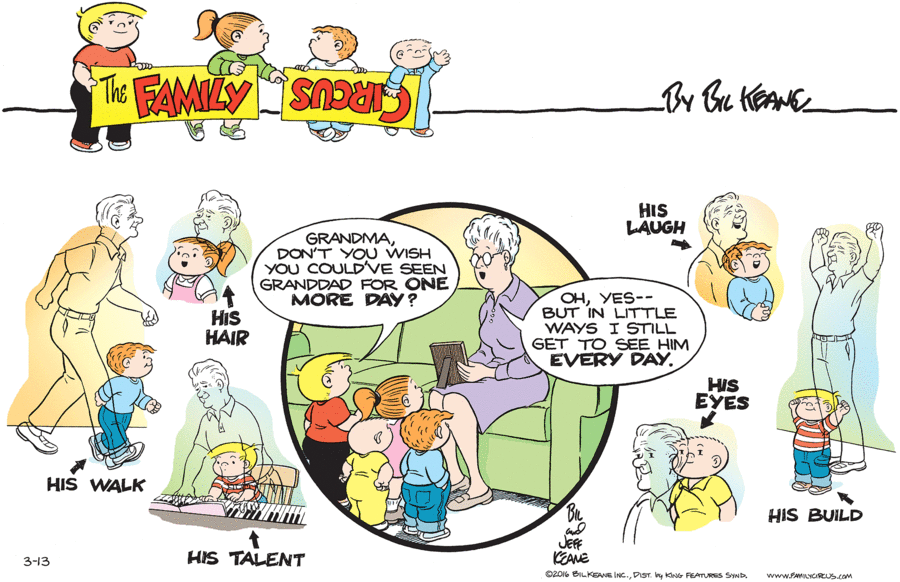 Thank you for being the amazing person you were in spite of the challenges you faced. Thank you for the advice that only you could give us as a dad. You share your birthday month with Heidi and Hezekiah now. You shared your wisdom with us. You taught us how to be strong and most importantly to LOVE! Thank you for being our grandpa and loving us!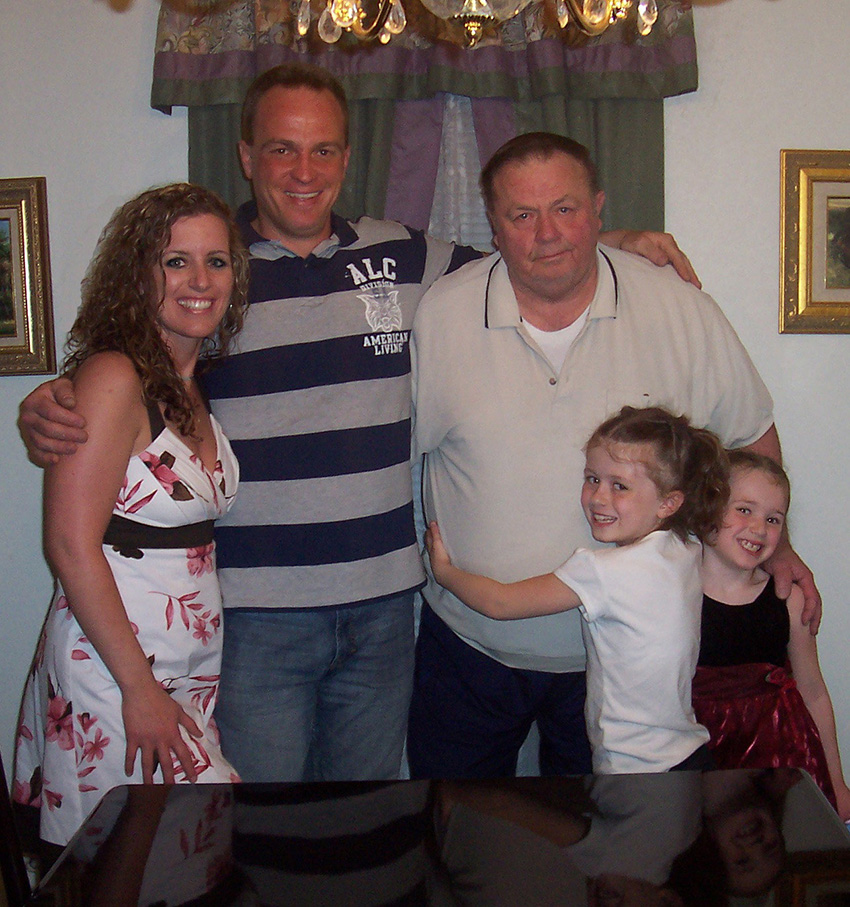 Until we meet again.
Lots of Love,
Your son, daughter-in-love, granddaughters and grandsons ❤️