It's been almost a month since my last post. I have a ton of things to share and I want to write so many things, but my life is very full – of many good things. Anyone who says having a blog is easy hasn't ever had one. I will write as time allows. I have a lot to share with the world.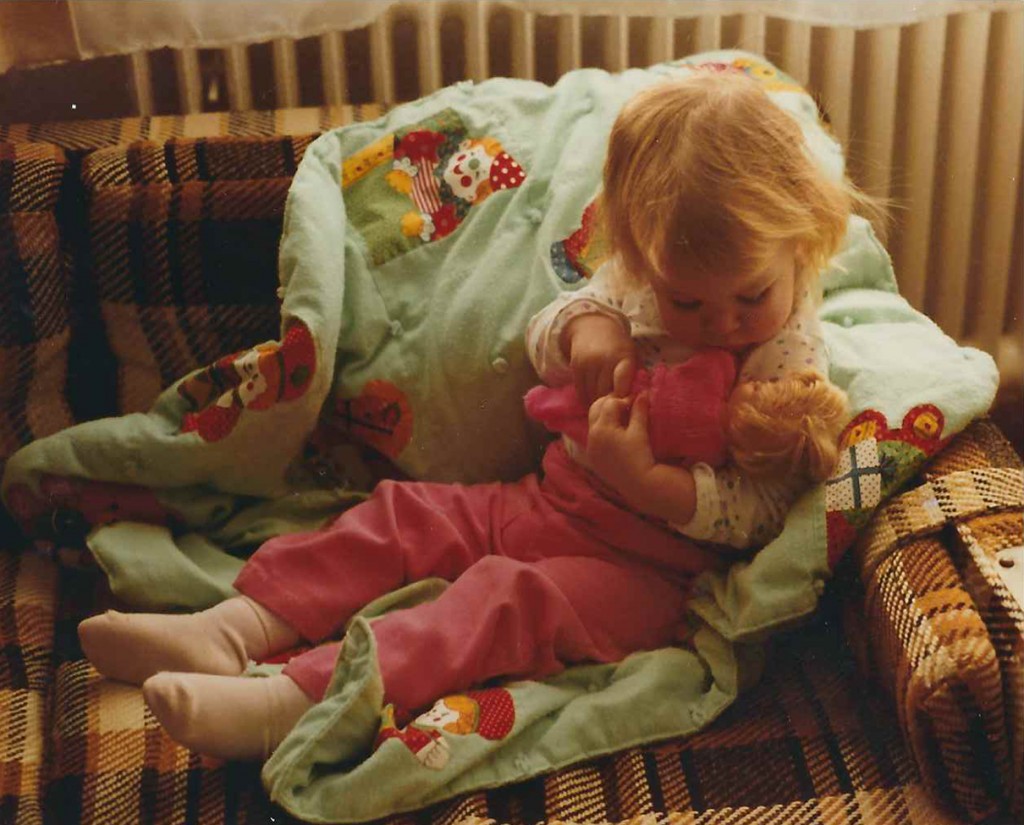 I'm so thankful to have my family who loves me so much. My family helps me through the challenges of life. March is a REALLY hard month for me, but also a REALLY good month for me. It starts with my birthday on the 1st. My birthday is hard for me because it reminds me of my birthmother. I wonder where she's at, how she's doing, if she is healthy, if she is happy, if she is trusting God, is she thinking of the day she gave me life. A few days later, the 4th, is the anniversary of the day we got our angel in heaven. My 4th child was a miscarriage. While I've learned to deal with the pain, it's still very difficult. I'm so grateful God sent me a 5th child, my rainbow baby, Nehemiah. His name means comforted by God on victory's path. He is such a comfort to my soul. Looking into my children's eyes, I will not ever understand how my mother could walk out on me. I live and breathe for my babies. My husband and children are my world! Their love is the most healing thing to me in the world. It's not always easy, but I wouldn't live my life any other way. I'm so happy I got married at only 19 and starting having babies at 20. They were the best decisions of my life!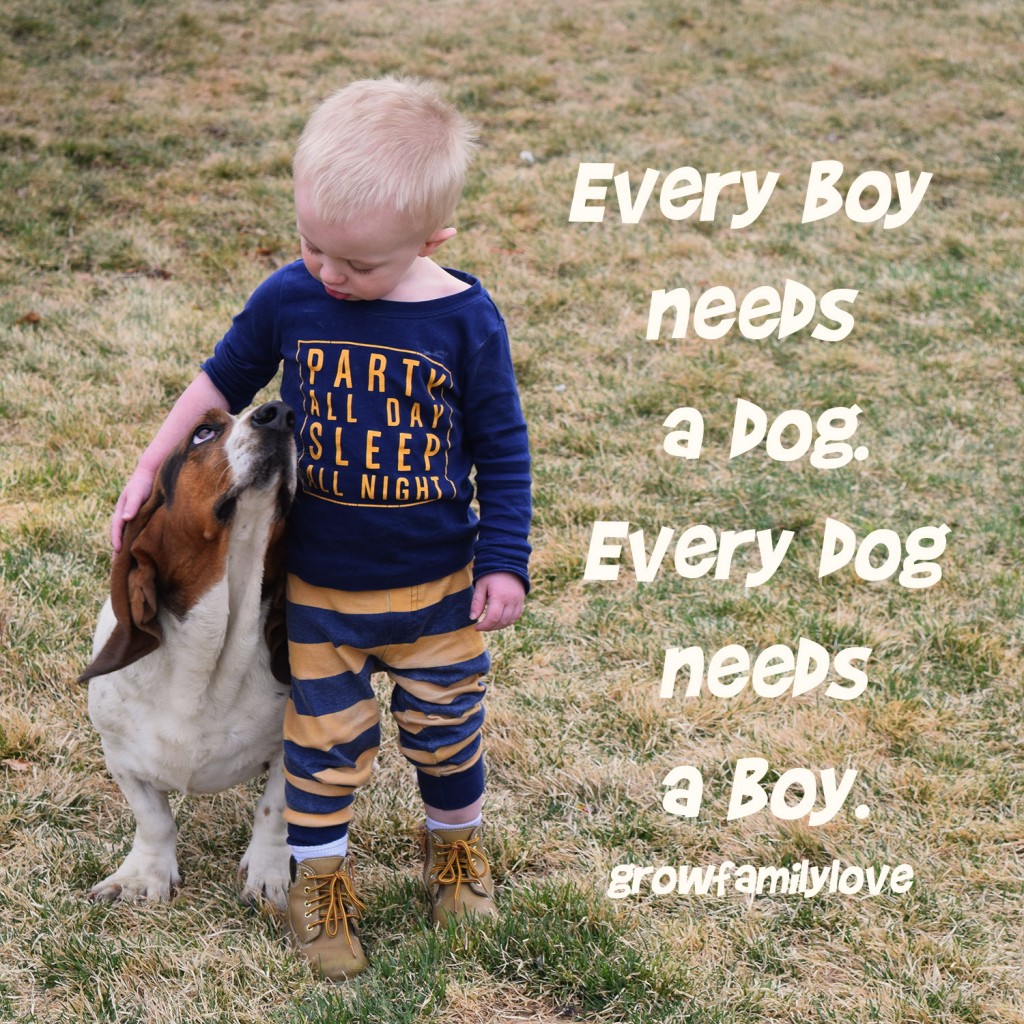 March 20th is the start of spring and also Norm Sr.'s birthday. Norm Sr. would have been 75 this year. He went to heaven  4 years ago next month. He was around when we bought our first home and planted our very first garden here. He lived until Noah was 6 months old. Noah was Grandpa's dying wish. He was so happy that the Olsen name would go on and that Noah inherited Grandpa's blue eyes.
Spring is very exciting for our family, too. We were so thrilled when we went to Walmart and seeds were out!! We planted our starter seeds inside today. We got snow yesterday and we're hoping it's the last snow storm of the season. We know from last year not to plant too early. We planted in April and ALL of our plants got covered in snow! We had to plant our garden twice last year. But, we still had an amazing year! We were harvesting through November. It was definitely worth the extra effort to plant twice. We can't wait to see what the garden produces this year!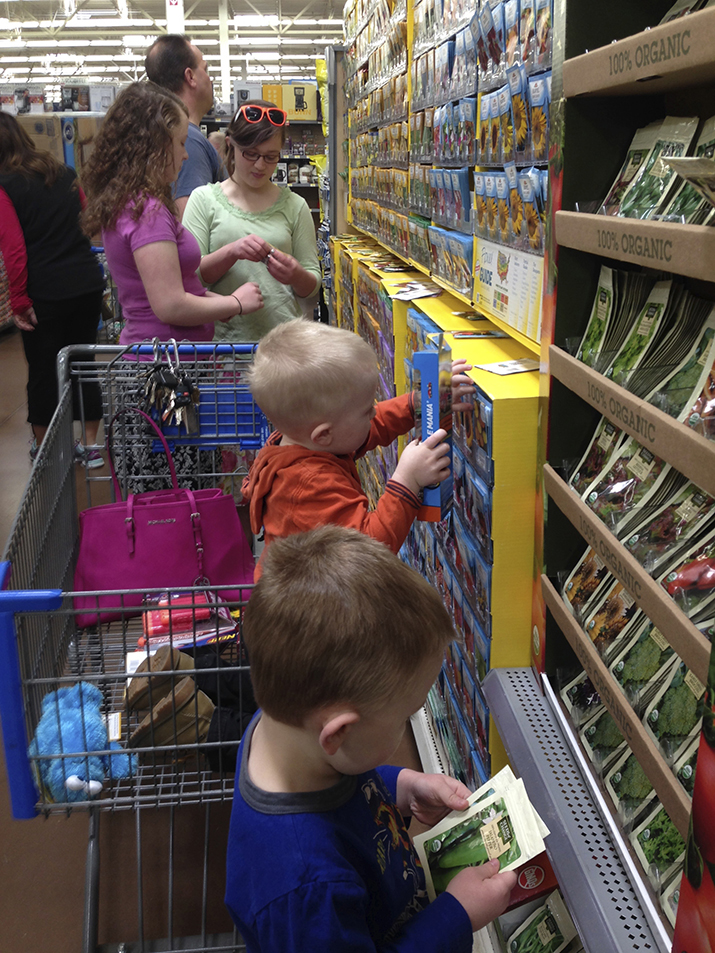 We paid off my Expedition and finally got Norm a new truck this week! I'm a happy wife. My husband works so hard for us and deserves a nice truck to drive. He's been driving the same truck for 10 years! It has almost a quarter of a million miles and has been very faithful to our family, but it was time to replace it. Norm's new truck is beautiful with a recent new motor, too. No matter how well taken care of your vehicle is, eventually it will reach the point where it needs more money invested into it than it would cost to replace it. Even if you're a mechanic like Norm! We looked high and low for the perfect truck for him. Most Ford trucks are diesels with as many miles as his old truck, while others are taken off-road or used as work trucks. Good thing, I'm good at searching the internet. I found this babied gem weeks ago, but Norm wasn't sure about the color blue. Luckily, the truck was waiting for him. Every time I asked him, Norm said he didn't want a new truck and would keep driving his F150 until it died. This week the exhaust broke in his old truck. The exhaust fell down and was dragging the ground while he was driving. Norm had to pull over and tie up his exhaust on the way to the shop. This was the final straw for him. He told me to start looking for a truck and I kept coming across this F250. The rest is history.
That's just a little glimpse of my March. Thank you for following our family! I hope we are an encouragement to you.
I can do all things through Christ who strengthens me. ~ Philippians 4:13
God's Blessings & Love to you,
Mrs Olsen ❤️