Today is my best friend's birthday. I've been married to my beloved for 17 years next month. I wanted to post some of my favorite photos of Norm through the years because he's still one of my favorite things to look at.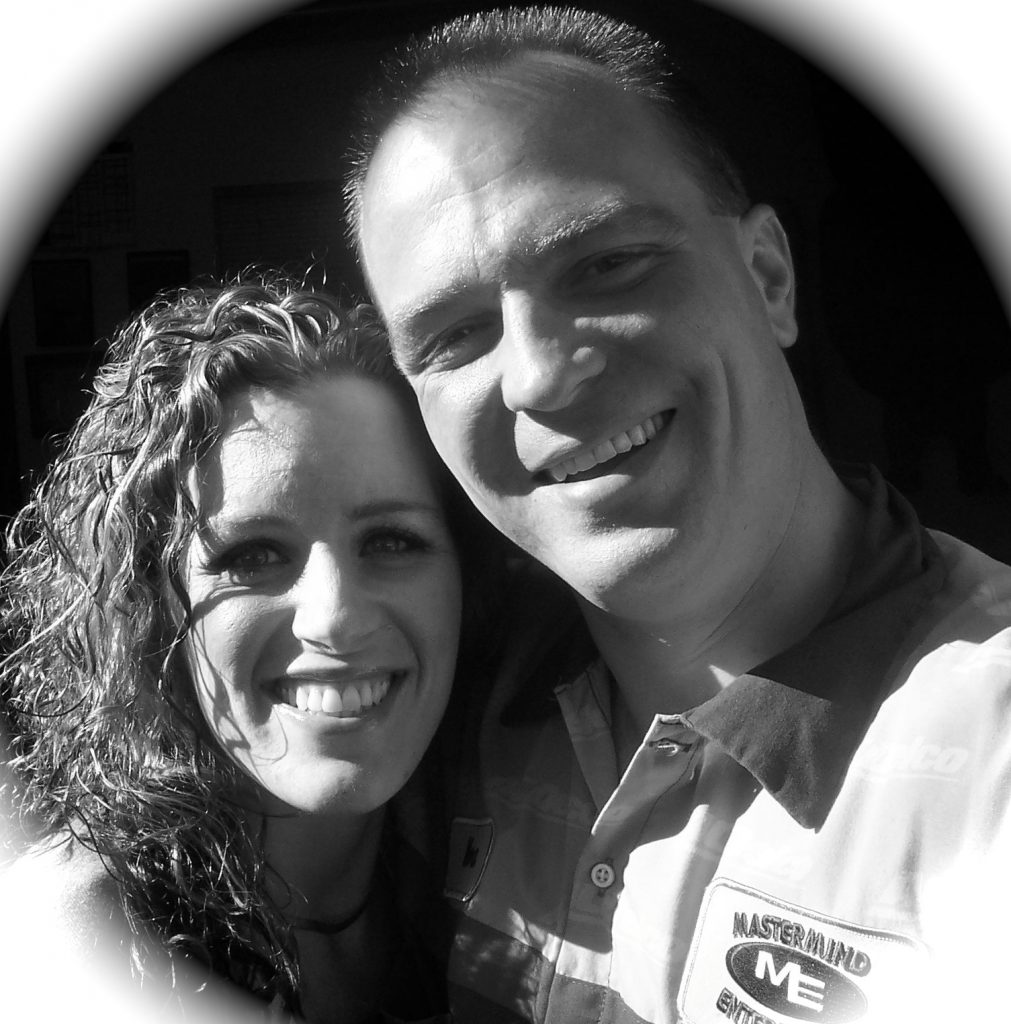 This is one of my favorite photos of us. It was taken the day before we were married for 10 years at our family auto repair shop. It reminds me that we've always made time to have fun together, no matter what we're doing. Time sure does fly by when you're having fun!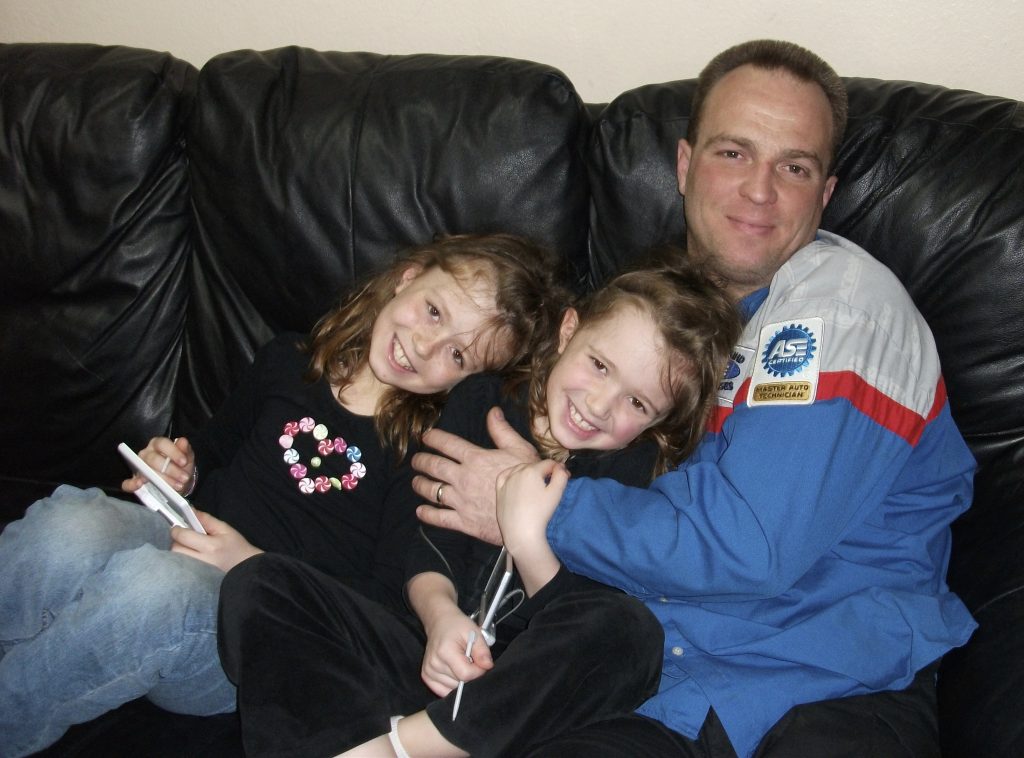 This is him hanging out with our girls while taking a break at our family's auto repair shop. This photo reminds me that no matter how hard he works for our family, he always makes time to spend with our children. He always makes sure that our children know they are loved by their Daddy.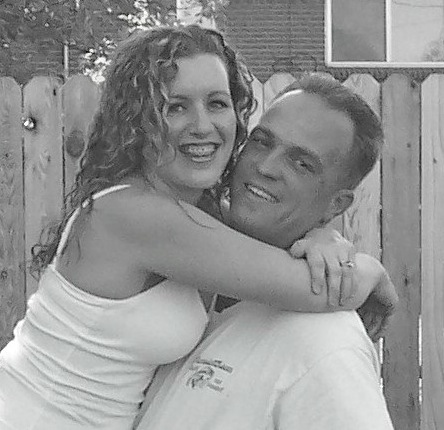 This photo was taken of us all the way back in 2004 on his 30th birthday! Norm was the first person to tell me I was beautiful. This photo reminds me how I'm thankful for him teaching me how to love myself no matter what my outside looks like, including with braces. He has given me the strength and courage to change the things I didn't like about myself. He keeps encouraging me to better myself and to chase my dreams, even when I want to give up.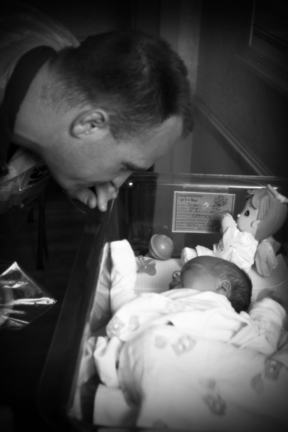 This is Norm loving on our Noah when he was brand new. This photo makes my heart melt. I love seeing him with our babies. It always makes me want another baby. It's a good thing I'm pregnant already, or I'd probably be going to ask him for another baby right now.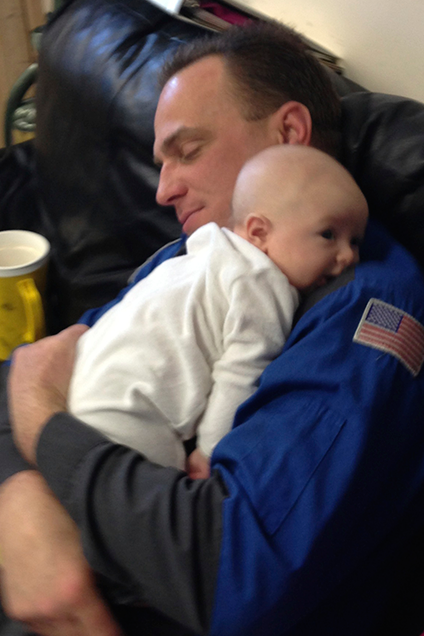 Here's another photo of him with one of our babies, Nehemiah. I can't wait to see him snuggling another baby soon. I feel so blessed that I get to make babies with this man.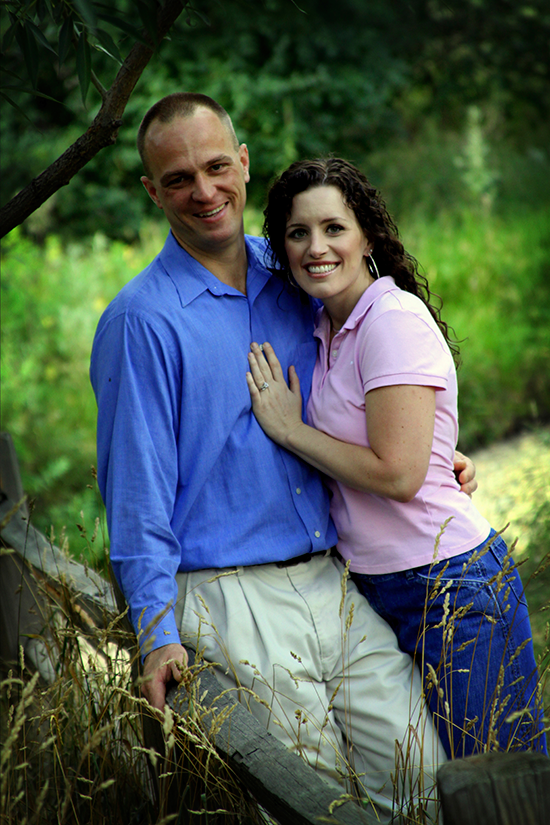 Baby, I couldn't imagine a better life than the one I've had with you. Thank you for being the man who has stood by my side for the past 17 years, through thick and thin. May this be your best year yet ever! May we keep chasing our dreams together for many more years to come! You're the best soulmate, best friend, best lover, best daddy, best everything that God could have ever answered my prayers with.
Happy 42nd Birthday to the love of my life!
I love you so much!
Mrs Olsen ❤️