Our weekend‬ harvest‬ – Pumpkin‬ and Pumcchini‬® Squash! 😍
We would like to combine different types of squash to create our own custom hybrids. We created the pumpcchini® squash this year! 👀 So cool! It is the shape and size of a pumpkin, plus the extra sweetness and texture of the zucchini inside! It's amazing both raw and cooked! It grows in a vine so large production is possible in a small area.
We're hoping to have seeds‬ available soon! 😉 Happy October‬! 🍂
What are you pulling from your garden right now?
God bless you all,
Mrs. Olsen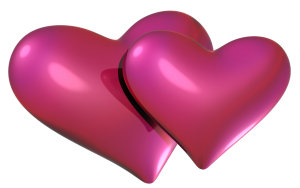 Build houses and live in them; and plant gardens and eat their produce. ~ Jeremiah 29:5